Tercon System: Illinois' Premier Terrazzo Repair Expert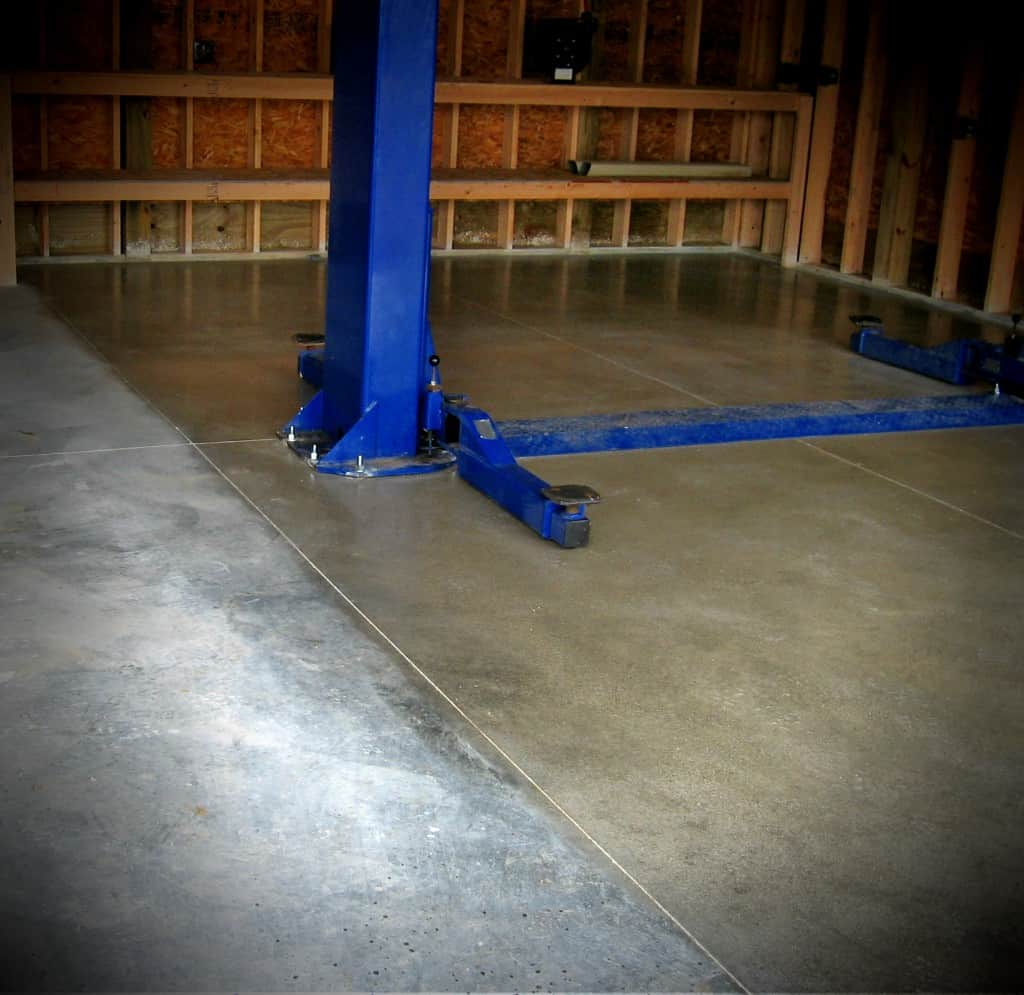 Are you prepared to see your terrazzo floors undergo an amazing transformation right here in Illinois? Envision the allure of surpassing expectations in terrazzo restoration repair in Illinois. We at Tercon System are experts in restoring worn-out terrazzo, stone, and concrete surfaces. We specialise in terrazzo floor restoration in Illinois. Discover the mysteries of Illinois terrazzo restoration as we take you on an elegant and charming voyage.
The goal of Tercon Systems is to draw attention to our wide array of services, with an emphasis on our careful terrazzo floor restoration services in Illinois. Our service portfolio has been carefully selected to meet the requirements of real estate agents, company owners, and homeowners alike, guaranteeing a smooth collaboration with your distinct idea of faultless terrazzo flooring solutions.
Terrazzo Repair Illinois
Is the glossy appeal of your terrazzo floor gradually disappearing, and is obvious wear and tear being more noticeable? TerCon System is the leading expert in Illinois for precise terrazzo restoration, so there's no need to go further. Whether it's stubborn stains or unattractive cracks, our state-of-the-art methods are made to revitalise your terrazzo and bring back its perfect brightness.
Reviving your terrazzo flooring in a truly stunning evolution, expect an amazing transformation that exceeds your expectations when you put your whole faith in our skills.
Illinois Terrazzo Repair
Set out on an adventure to see the alluring luminosity of your terrazzo flooring, expertly restored by our Illinois terrazzo restoration experts. Using state-of-the-art techniques, we carefully expose the natural beauty of your terrazzo through grinding, polishing, and vitrification, producing an amazing display.
However, our goal goes beyond aesthetics; it's about preserving your terrazzo's timeless beauty and ensuring that it continues to be a vital component of your area.
Stone Restoration Illinois
Explore a world where our expertise goes beyond terrazzo to include a broad range of stone finishes such as sophisticated marble, classic travertine, and the natural rustic appeal of stone. With the help of state-of-the-art tools and the knowledge of our seasoned terrazzo restoration professionals in Illinois, we set out on a journey of transformation specifically for your stone spaces.
As we painstakingly remove blemishes and defects, revitalising every surface and revealing an eye-catching aesthetic, watch as their inherent beauty is revealed.
Illinois Terrazzo Grinding and Polishing
Feel the warmth of unmatched quality as you set out on a remarkable transformation journey with our premium terrazzo grinding and polishing services, which are only offered in Illinois. Using cutting-edge methods, we carefully remove surface flaws to make way for a complex polishing procedure that brings out the brilliance and clarity of your cherished terrazzo flooring.
Whether you want to revitalise worn-out flooring or add a magical touch to your living area, you can be confident that our expert services are the key to the answer you've been searching for.
Terrazzo Patch Repair
Shining brightly over the breadth of our expertise is our proficiency in terrazzo patch repair, where we expertly address specific problems and reinforce regions that have become weak. This calculated technique is evidence of our dedication to making sure the appeal of your terrazzo doesn't fade over many years.
With an eye for detail, our skilled technicians begin a thorough assessment of the damage. They then create custom solutions that preserve the elegance of your priceless terrazzo surfaces, giving them a timeless charm that is sure to make an impression.
Revitalise Your Surrounding Today with Tercon System
In Illinois, TerCon System is your go-to partner for all terrazzo need. Our steadfast dedication to quality, innovation, and perfection distinguishes us and positions us as industry leaders. Whether you are a company owner looking to create an attractive atmosphere or a homeowner looking to improve your living space, our customised services perfectly match your objectives.
Are you prepared to change your surroundings? Speak with TerCon System, the leading terrazzo specialists in Illinois, right now. As we change your terrazzo, stone, and concrete surfaces into stunning pieces of art that genuinely captivate the senses, see the transformational power of our services.