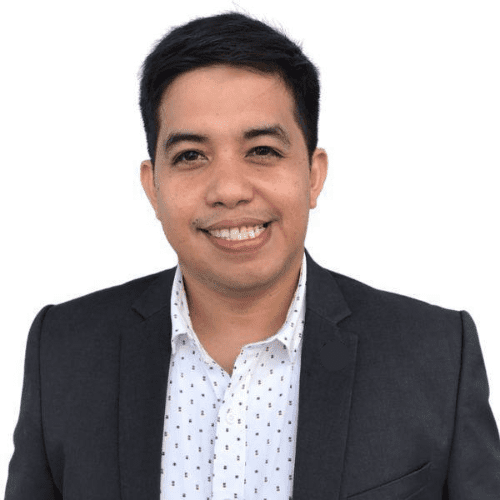 Ivan Shieldon Llesol is a highly experienced professional with a career spanning 20 years in the field of SEO and Media Marketing Management. He began his career as a freelance marketing manager and has since worked with clients from all over the world, including Australia, Canada, the United Kingdom, and the United States.
With a deep understanding of digital marketing and SEO, Ivan Llesol has helped many companies and businesses increase their online visibility and reach new customers. He is skilled in building website searchability and visibility and has a strong track record of driving online traffic for his clients. Because of his extensive career in SEO, Ivan has helped a lot of business brands. Driving online traffic while using content marketing like blogs, articles, and social media channels, Ivan has excelled at content marketing and Search Engine Optimization by building long-lasting relationships with customers. 
Currently, Ivan works as a Digital Marketing Specialist at TerCon Systems since 2019. In this role, he is responsible for planning and executing digital marketing campaigns across multiple channels, creating and publishing written and visual content to support marketing initiatives, optimizing marketing funnels to improve performance, and communicating results to company leaders. Through his expertise and dedication, Ivan has proven himself to be a valuable asset to the team at TerCon Systems.