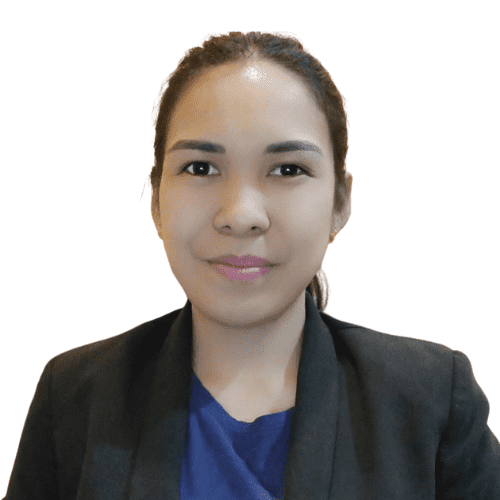 Rhea Ysabelle Balaba is a highly accomplished digital marketer with a wealth of experience in creating effective business marketing strategies. She is known for her ability to think strategically, anticipate trends and bring fresh, innovative ideas to the table.
Before her current role as Digital Marketing Director at TerCons Systems, Rhea spent 5 years working as a Virtual Assistant and Lead Generation specialist. During this time, she helped businesses generate new leads and increase the number of people at the top of their sales funnel. With her extensive knowledge and skills in lead generation, Rhea was able to assist her clients in developing strategies to nurture leads and convert them into customers.
As Digital Marketing Director at TerCons Systems, Rhea Ysabelle Balaba is responsible for planning, developing, implementing, and managing the overall digital marketing strategy. She also manages, guides, and trains digital marketers and other marketing positions within the team. With her extensive background in digital marketing, Rhea is able to apply best practices for optimizing content for the company's website and social media platforms. She is a valuable asset to TerCons Systems, and her leadership and expertise have helped the company achieve significant growth and success in the digital marketing space.